Majordōmo was always about being different.
When we decided to open Majordōmo, lots of people were calling Momofuku a restaurant empire. But the last thing we wanted to be was just that―an empire. We wanted to create a unique LA restaurant with its own content strategy.
To do this, we started by creating a pre-opening strategy that featured other restaurants across LA that we loved.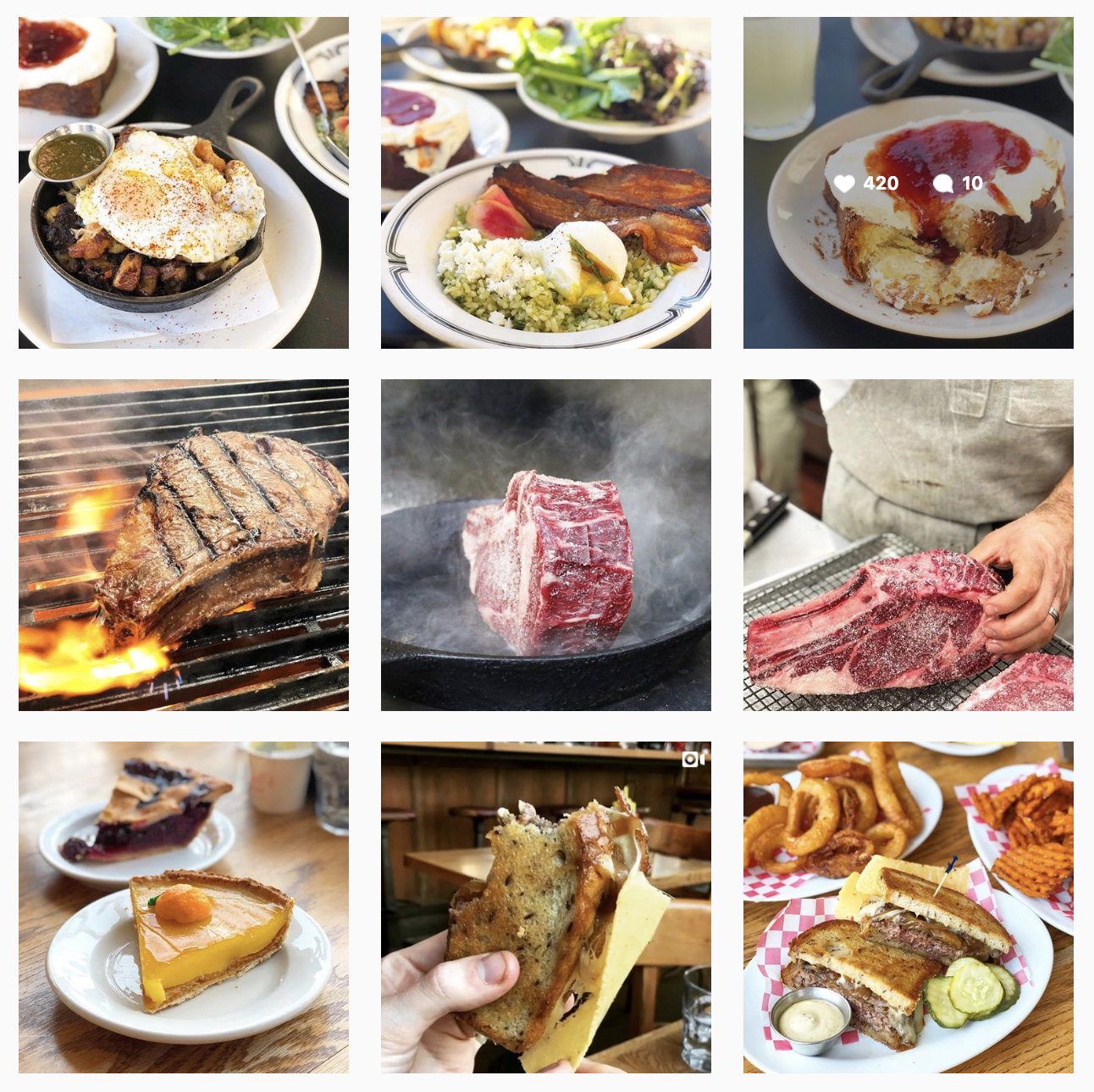 We featured three posts from a variety of other restaurants in LA we loved.
By highlighting dishes we loved at other places, we were able to steer the conversation away from us an empire—and start the conversation about us as a part of the local community.
Our post-opening strategy was about showcasing all of the thought processes that went into the food and drinks we were serving. It was our way of showing how different things really were.
Image style shifted to highlight the textures and colors within the space as well as remain vivid to match an LA look and vibe.
Copy focused on presenting dishes simply, then offering followers the option to read the full backstory behind offerings. Language was spare and allowed the thought process to speak for itself.
We dove deeper with Instagram stories and long-form content to further highlight what made the restaurant unique. To view the story on Instagram, visit this link.